Elegant and pretty vintage charm scented treat, perfect party favor for bridal shower, wedding, baby shower, housewarming, thank you gift etc.

Lavender scent has a calming effect which will help in relaxation and reduction of stress. The aroma of lavender flowers will last long. Squeeze the bag when you think the scent is not strong enough.


❀ Organic dried lavender buds
❀ Sachet bag is made of ivory bridal satin fabric
❀ Sew-on vintage print with sparkles
❀ Designs: 5 vintage art print (select from the menu)
❀ Individual wrapped with white cardstock (for messages or thank you notes)
❀ Approximately 4 1/2 inch (11.5 cm) x 5 inch (12.7 cm)
Happy Customers: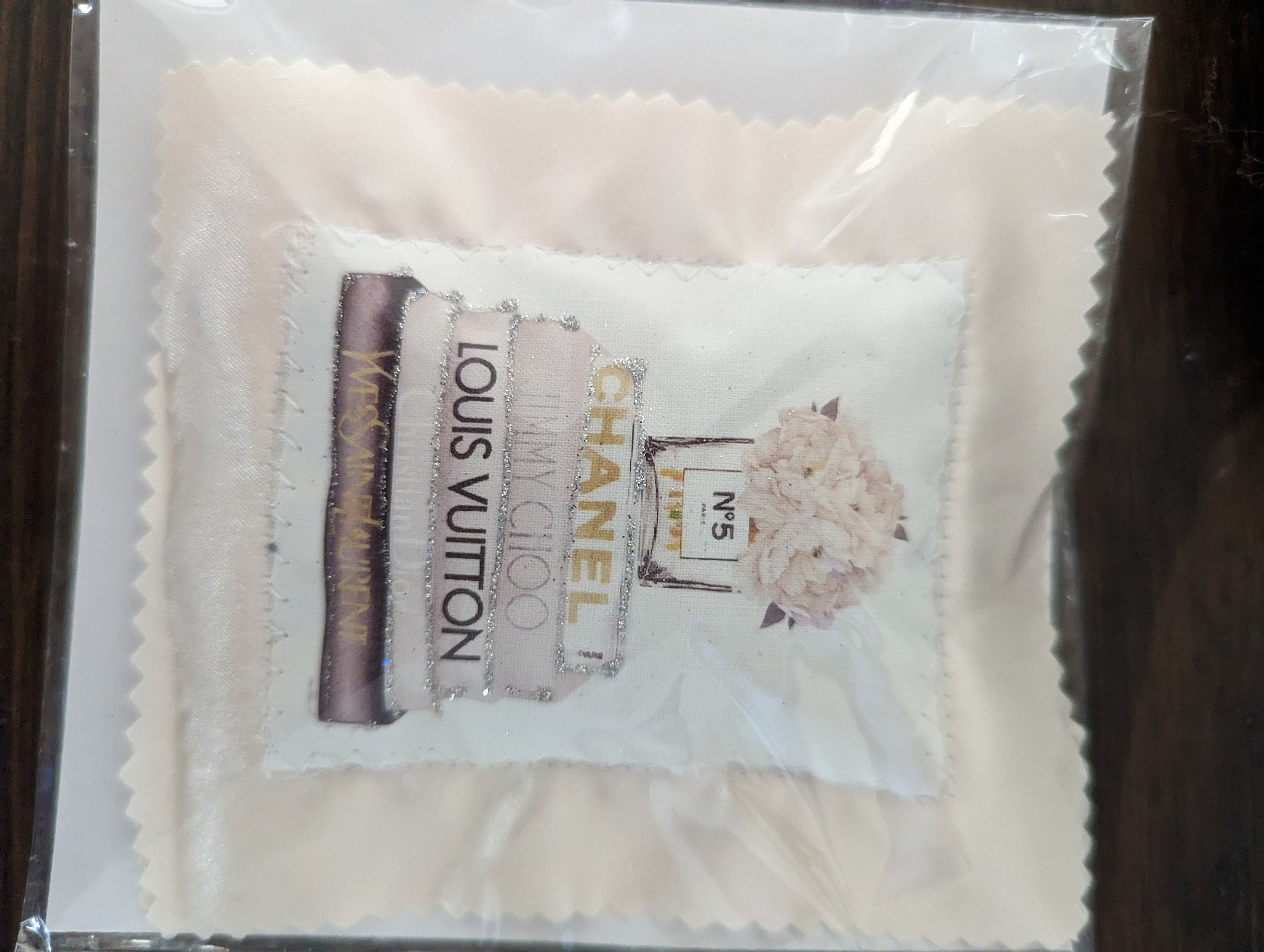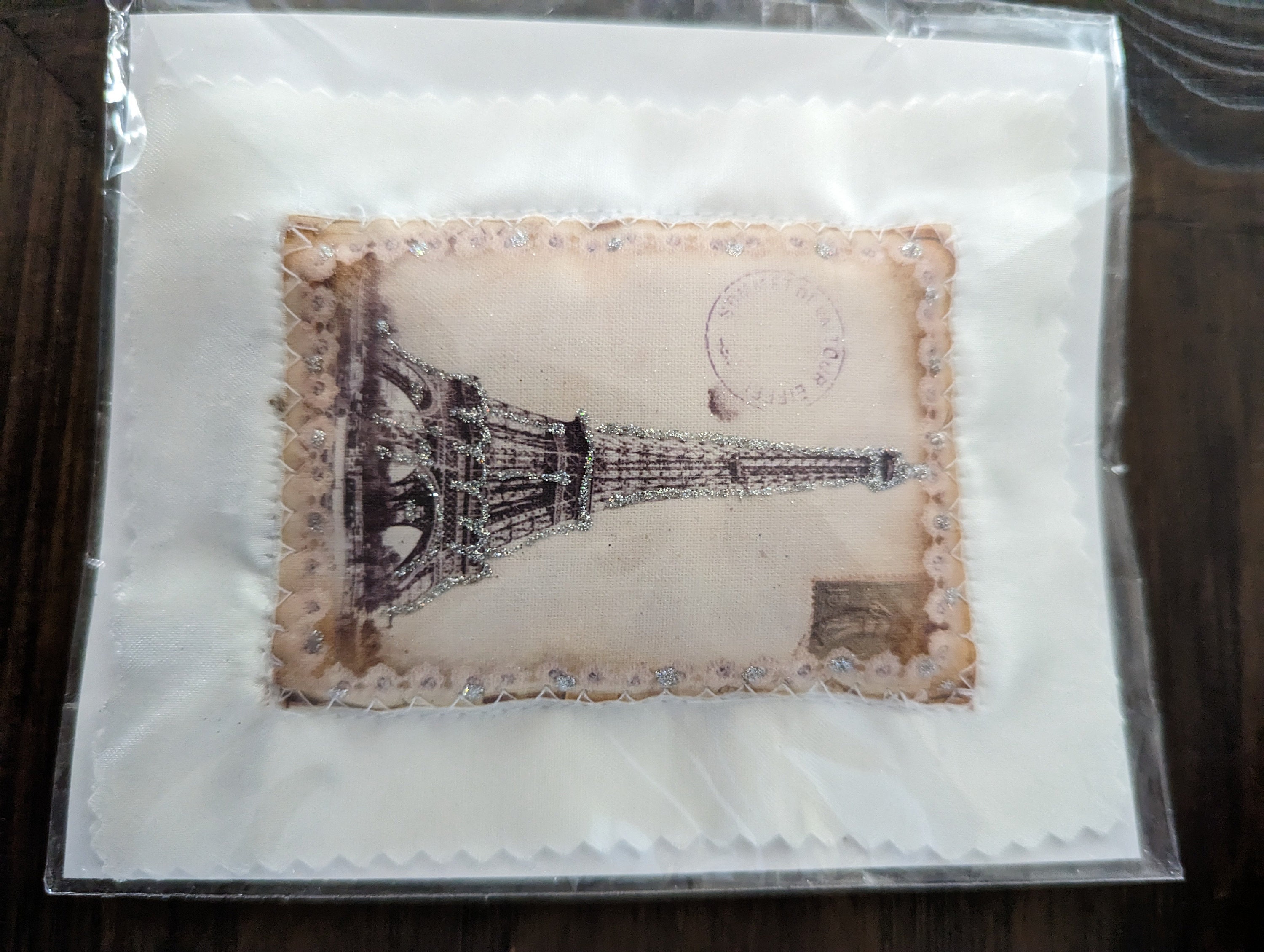 Beautiful, but border color was champagne/cream not white. Wanted white and it did not specify the border color would be a color other than white. They are beautiful and I probably should have asked as opposed to assume based on photo. I asked seller to add this in description so others are aware in case border color makes a difference to avoid any surprises. I craft so I can use these in my gift baskets. Just disappointed bc I had spent this much so I could enjoy them. Over priced if I have to add them to my crafts to earn my money back.

This was lovely. Color border was cream not white but closer to pass as white border. Would order again if material border is white.

Beautiful but border color was champagne not white as I had expected. They are beautiful but a lot to spend given today's economy on a decorative item. I asked seller to add this detail to her description so others are aware in the future in case border colors make a difference. They are stunning in person just wish the border color was white. I purchased them based on that I thought the interior design would stand out more if the border was white. They are still beautiful just wish they would have stood out even more.